Hospitality Lighting
Know-how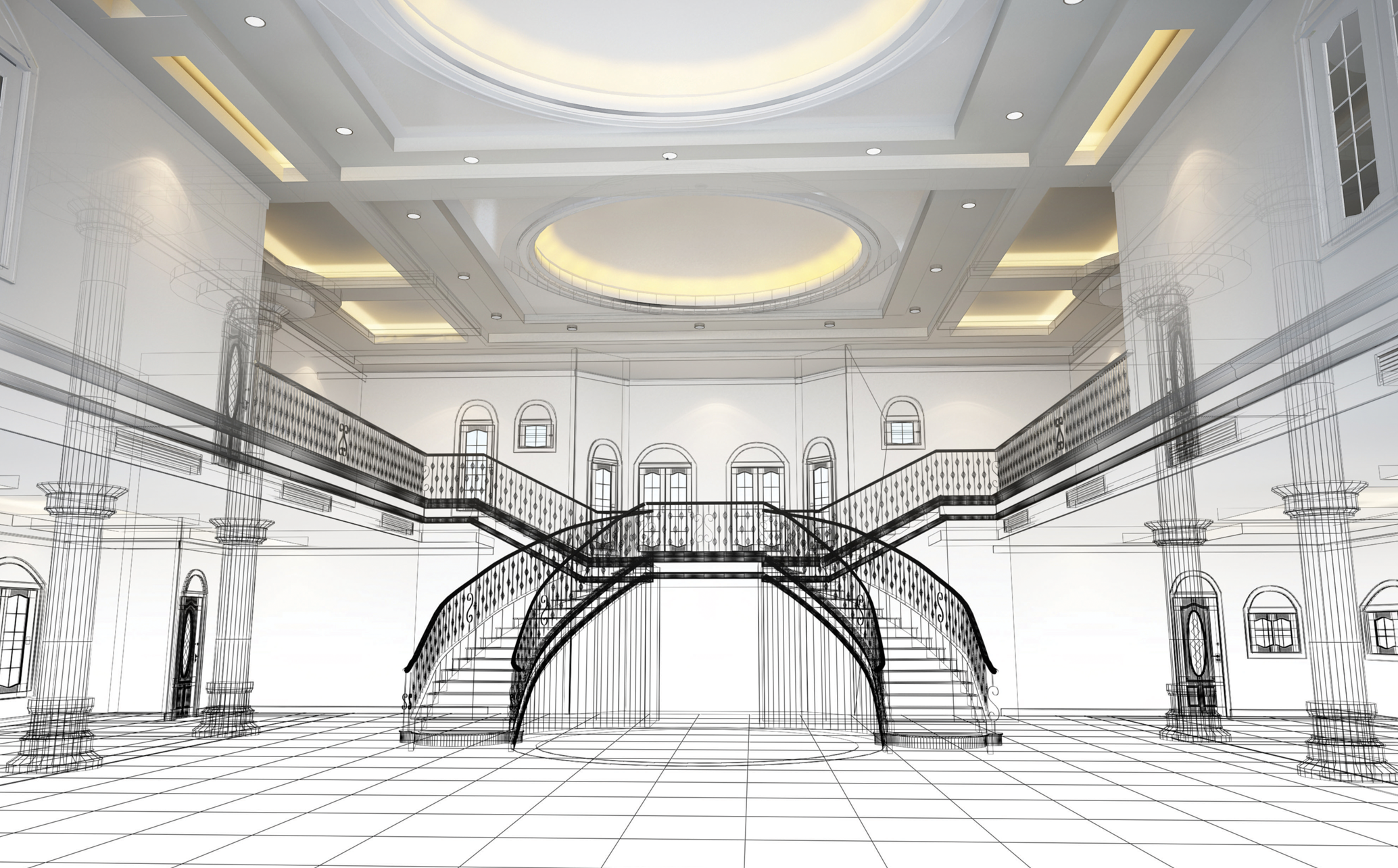 When considering lighting for hospitality applications, creating the right first impression is critical. The technologies used to light these spaces and therefore the way we light them, has changed in recent years with the advancement of Solid State Lighting (LED) capabilities.
Spaces should be welcoming and attractive with a warm ambience that makes you want to return again and again. This should be the case whether you are an overnight business customer or a family on a two week vacation. When we first enter a bar, restaurant or hotel we immediately survey our surroundings and are liable to make instant judgements in those first few seconds.
From increased kerb appeal, through striking yet well thought out exterior lighting to welcoming public areas and comfortable , well lit rooms, lighting is integral to creating the right mood and atmosphere in hospitality environments.
Exterior Lighting
When lighting the outside of a building we should always be conscious of the local environment. Lighting should be striking but not necessarily imposing. Signage and branding should be evenly and effectively lit for distance recognition.
The façade itself can be illuminated using in-ground or wall mounted uplighters with a variety of beam choices for best effect. We should however, avoid unnecessary glare, light spill and light penetration into the rooms themselves. Grounds and pathways require even illumination for both customer
orientation and safety. In-ground uplighters, bollards or wall mounted exterior luminaires can provide effective solutions whilst adding to the overall aesthetic of the installation.
Ornamental features such as trees and fountains etc can be brought to the fore with accent lighting. Here we can use different colour temperatures (CCT) with dramatic effects and alter the appearance of the night landscape.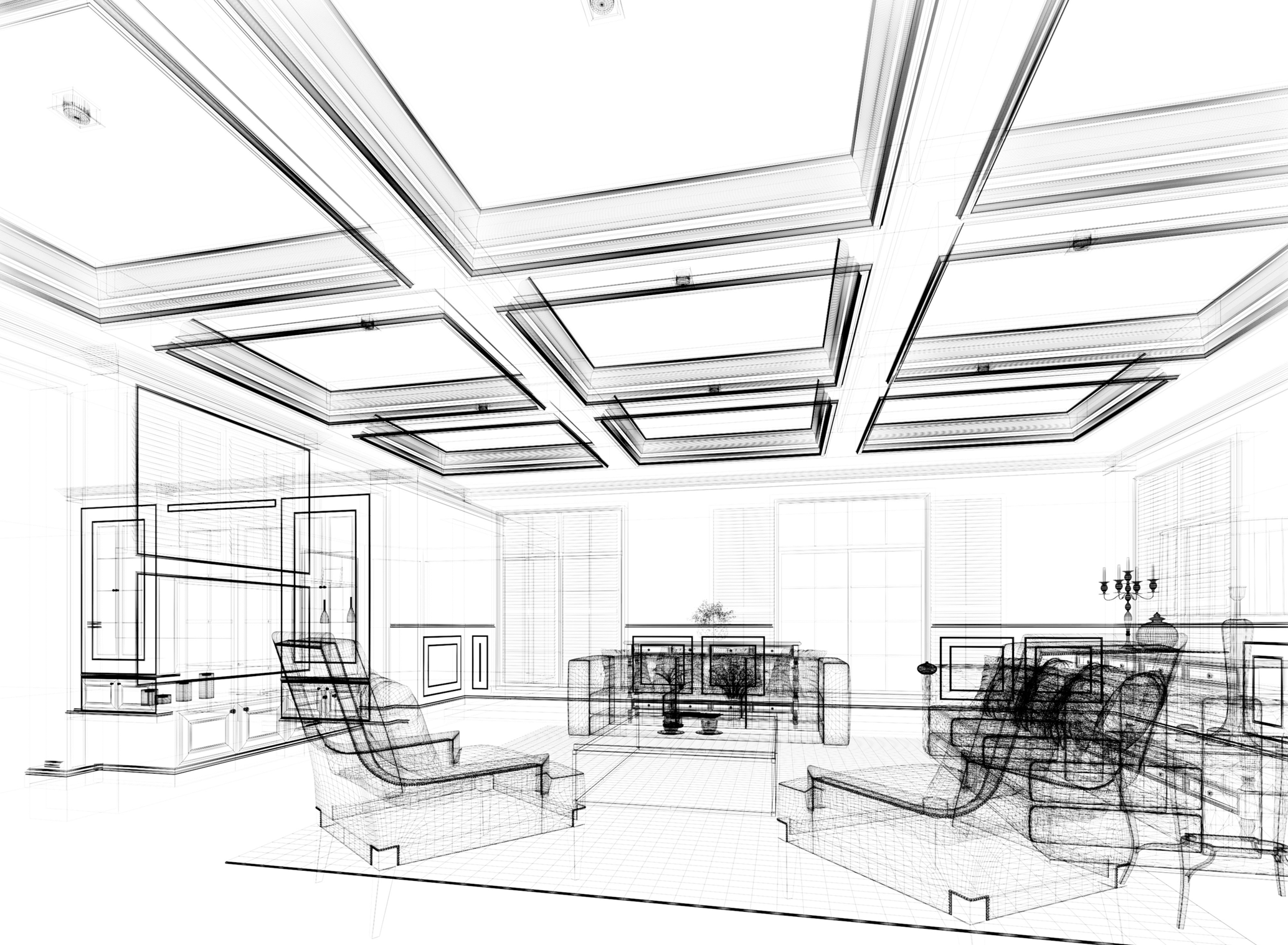 Lobbies and Receptions
'First impressions count!' At the end of a busy day of meetings, trade fairs or shopping! We all want to be greeted with a welcoming environment when we first enter our hotel.
A good level of general lighting from recessed downlights, wallwashers or uplighters etc allow for easy customer orientation. This lighting should be controllable in order to reflect the time of day and with the addition of side lighting
and table lamps for example, the lighting levels can be lowered in the evening to create a warm and inviting ambience. Drama can be added with the inclusion of decorative lighting statement pieces that can enhance the company's brand image and design ethos.
Reception desks are essentially a place of business where transactions are taking place. Lighting should reflect this and your eye should be guided here upon entry. Lobby and reception lighting are often in
24/7 operation and in these applications where maintenance and rising energy costs are crucial factors, the long life and greatly reduced power consumption of LED's make them an ideal choice.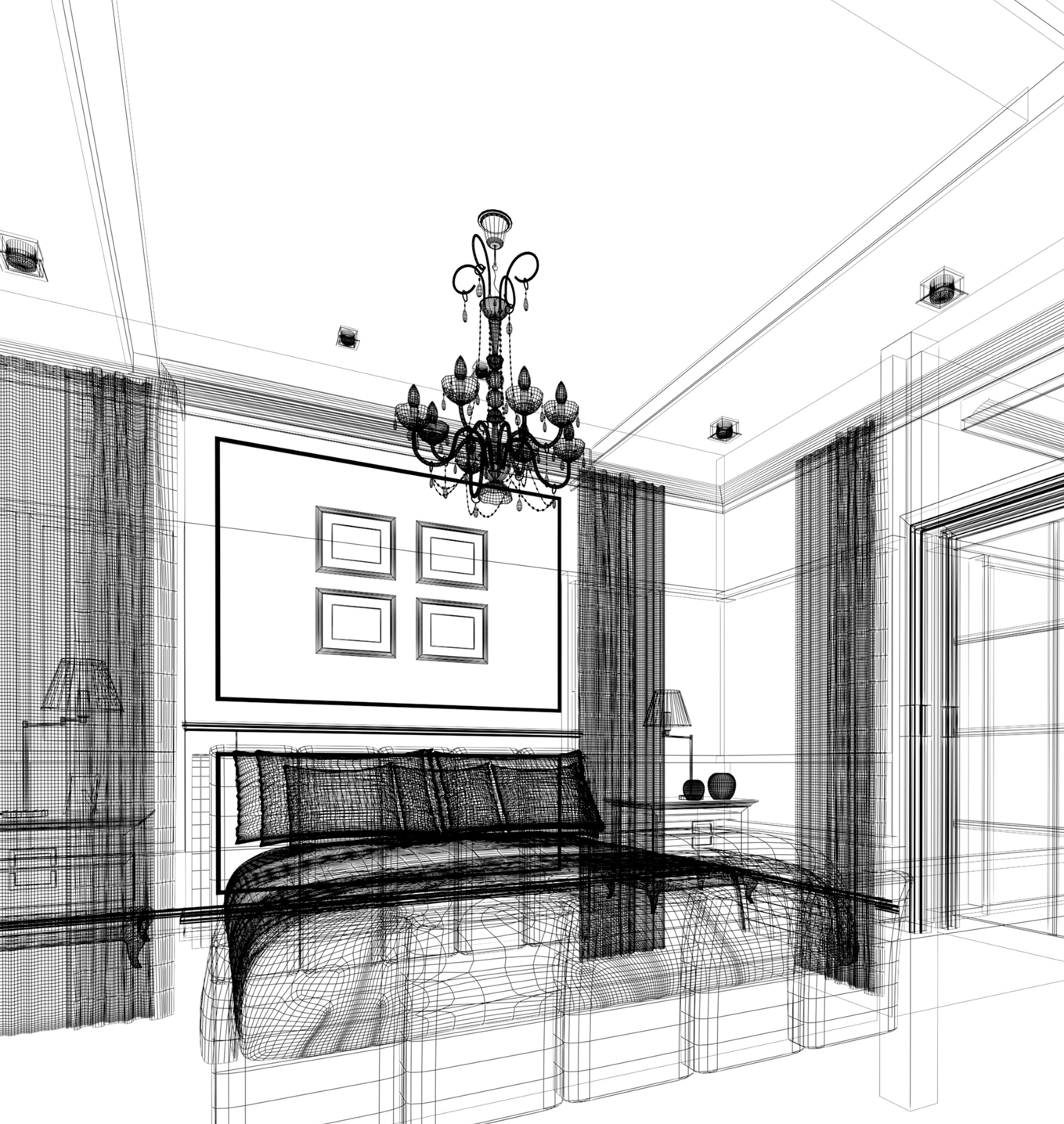 Bedrooms
Whether our stay is long or short, our haven at the end of a busy day is our Hotel room. It is 'our' space and so should be welcoming and inviting.
General, or ambient lighting should be accessible on entry and blend well with the additional task and accent lighting within the room. We are demanding more control over our lit spaces to create the right atmosphere for working, reading or relaxing.
Task lighting should provide a good quality of light for shaving or make up application for example whilst bedside lights need to offer glare free controllable lighting for reading. No two guests will be the same, nor will their lighting requirements. Flexibility is key.
To finish the room, accent lighting should be incorporated where appropriate to either highlight certain areas or architectural features, or to introduce or remove shadowing to create and enhance mood and atmosphere.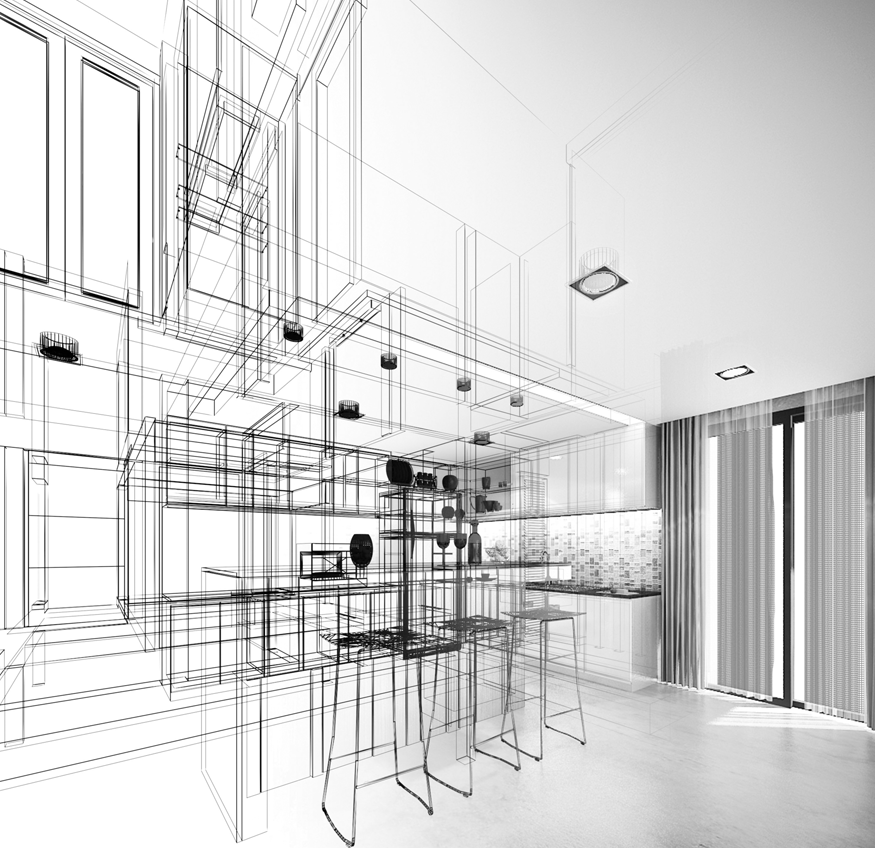 Bars and Restaurants
As with reception areas, the success of bars and restaurants relies on creating the right mood.
Our aim is to entice residents to choose the hotel facilities rather than venturing elsewhere. Here lighting controls can assist in creating the right atmosphere: full light levels for cleaning, preparation and breakfast, calming levels for lunch and the latest LED technologies such as Dim-to-Warm for creating cosy and intimate settings for evening meals and private functions.
Once again, these areas if used for multiple purposes during the day can be an area of high energy usage, however the quality and flexibility of the light are equally important considerations when making your final selections.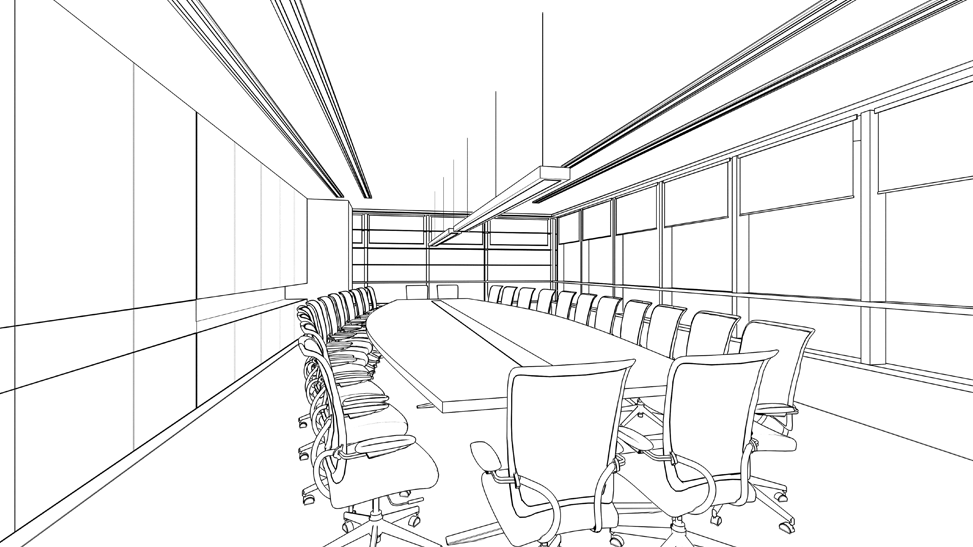 Meeting and Conference Rooms
When lighting multi-use spaces it is often difficult to get the right balance. Lighting controls and the integration and control of natural daylight are essential. Meeting rooms will require full light for general working and reduced lighting levels for presentations etc.
Panels, downlights and wallwashers can provide controllable general lighting but a conference room may also require decorative elements to meet the needs of corporate events during the day and weddings and functions in the evening.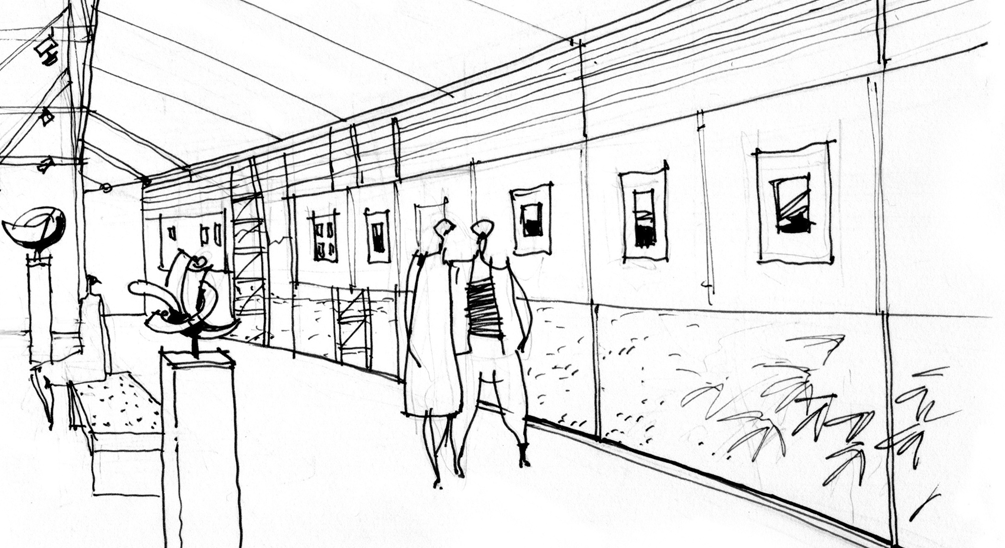 Corridors and General Circulation areas
Long and seemingly endless corridors can appear threatening if poorly lit and difficult to navigate. Corridors should be well lit with close attention paid to ensure that room numbers, directional signage and escape routes are clearly indicated.
Corridors, walkways and lobbies are often areas where usage is high and may well be lit 24 hours a day and so here, lifetime is an important issue both in terms of energy savings and lamp maintenance.
Health and Wellbeing
Health and fitness suites within hospitality environments also require careful thought when looking at lighting schemes.
Gymnasia need to be well lit to ensure the safe use of equipment whereas Health Spas are tranquil places where lower lighting levels are favoured – and we may even go back to candle light! Good colour rendition and warmer tones help to enhance skin colour and create a greater sense of personal wellbeing.
Areas of high moisture such as pools and steam rooms require fittings with the appropriate IP protection.