Schiphol Airport
Location: Amsterdam, Netherlands
Lighting Designer: Michiel de Haas, Creative Lighting 3D
---
---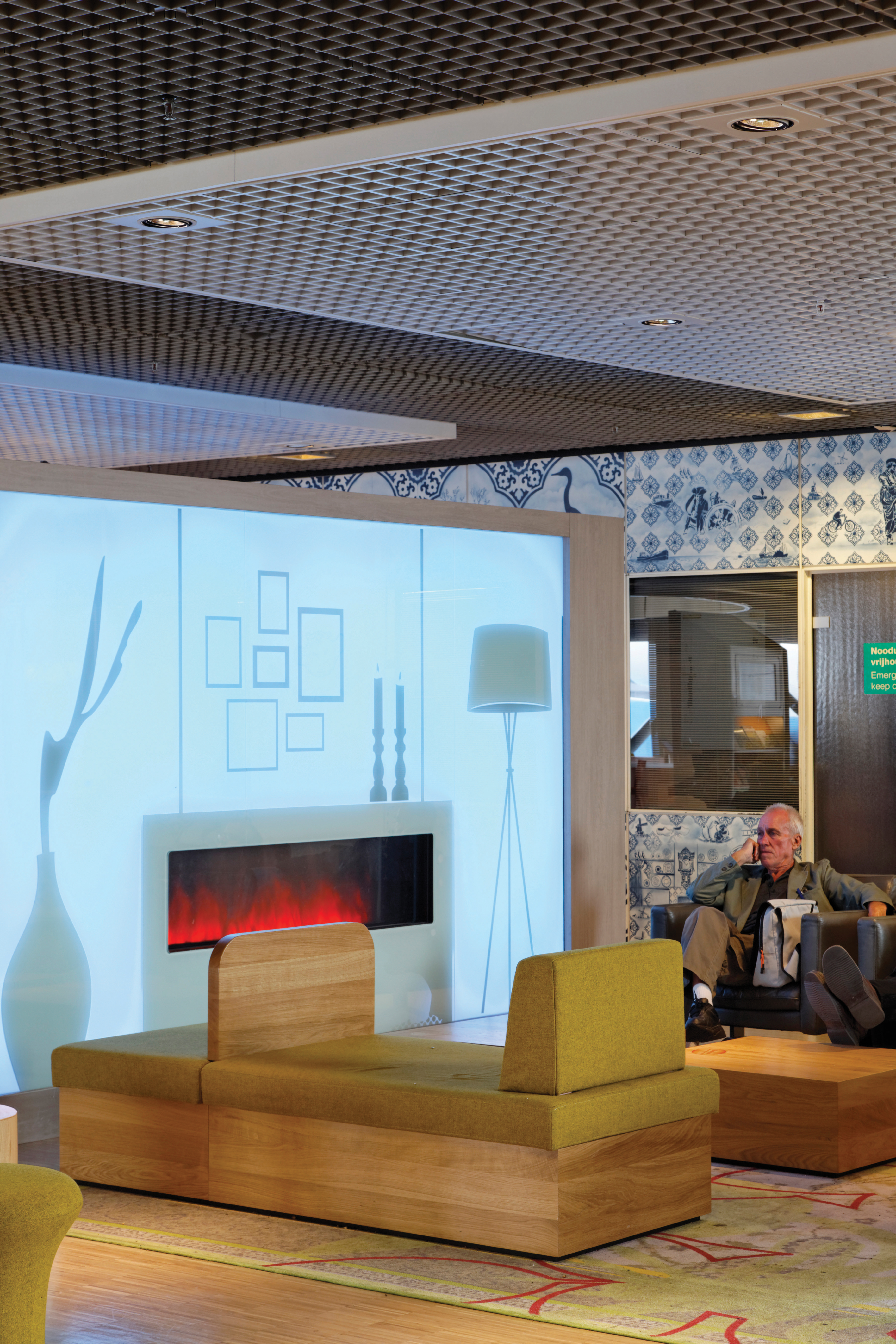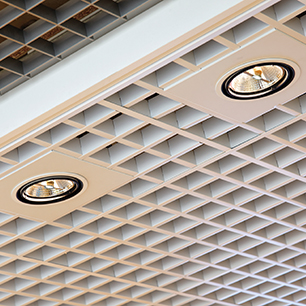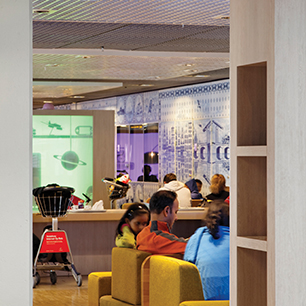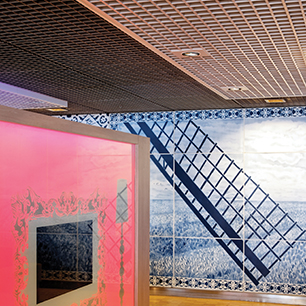 Some lighting design briefs are challenging because of their location, and some because of the type of energy efficiency levels that need to be achieved. When Michiel de Haas, Lighting Designer at Creative Lighting 3D, received the brief to light Schiphol Airport's Holland Boulevard, he had to use the latest in lighting technology from MEGAMAN® to meet the highly challenging brief.
Michiel comments: "When I was asked to create the lighting scheme within the 'At Home' section of Schiphol Airport's Holland Boulevard, I was faced with three main challenges: Creating a homely lit atmosphere in one of Europe's busiest airports, ensuring that the scheme was as energy efficient as possible and, working to very tight design and installation deadlines". One year on, not only is the interior and lighting scheme within 'At Home' popular with visitors and staff alike, but the use of MEGAMAN®'s latest lamp technology has ensured that the scheme saves the airport £26,780 (€30,451) over the 40,000 hours of the lamps' lives."
The 'At Home' interiors were created using a mix of highly talented Dutch designers, including Marcel Wanders, who was commissioned to create bespoke furniture and the Studio Linse design practice, which created the stylised seating areas. A sleek black piano, television sets and digital effect fireplaces are set against a backdrop of cosy lounge areas, with the aim of creating homes away from home for even the most far flung traveller.
Working closely with Schiphol's technical manager, Harm de Jong, Michiel developed a lighting solution which not only worked with the airports daylight control system, but which accentuated key items within each of the 'At Home' rooms. To direct the light exactly where it was needed, Michiel chose to use MEGAMAN®'s AR111 range of LED low energy replacements for 50W halogen reflectors in recessed, directional fittings. He continues: "I needed a light source that gave an excellent light effect, yet had 1-100% dimming capabilities, and could be integrated into the airport's daylight control system. Thanks to the DALI and DSI compatibility of MEGAMAN®'s LED reflectors range, the lamps 24 degree angle and its Ra92 colour rendering, the end result is not only dramatic but highly energy efficient."
MEGAMAN®'s patented Thermal Conductive Highway™ (TCH) technology ensures the lamps have superb heat dissipation, lighting performance and lumen maintenance and as a result last up to 13 times longer and uses 80% less power than halogen equivalents. In addition, with no UV or IR light radiation or residual glare, the LED AR111 range is ideal for use in any public space, hotel, restaurant, gallery or residential application. In addition, selected products in the MEGAMAN® LED AR111 range can be used with the majority of 12V halogen transformers, making them a viable option in most retrofit applications.
Speaking to The Moodie Report, Schiphol Group Managing Director Business Area Consumer, Otto Ambagtsheer said: "We wanted to create a little piece of Holland at Schiphol, and we have achieved that. We've tried to create an area where passengers can relax – transit times are on average five to seven hours – so this is an additional service, and brings an element of the Dutch culture to Schiphol." Providing a true eco-replacement lighting solution for traditional halogen, metal halide and incandescent applications is the driving force behind MEGAMAN®'s product development. Unlike many LED lamp manufacturers, MEGAMAN® uses reflectors instead of lens technology to offer the most efficient LED lighting solution. The LED reflector lamps mimic the design of traditional light sources, delivering excellent distribution of light and providing energy saving compared with conventional lamps of the same output.
Using Thermal Conductive HighwayTM Technology (TCH), the MEGAMAN® patented LED lamp design results in longer-lasting lamps with high lumen maintenance, resulting in up to 90% of initial lumens being available at the end of the lamp life.

Download Project