MEGAMAN® DINO 2 Farm – LED Batten designed for Livestock Farms with German DLG approval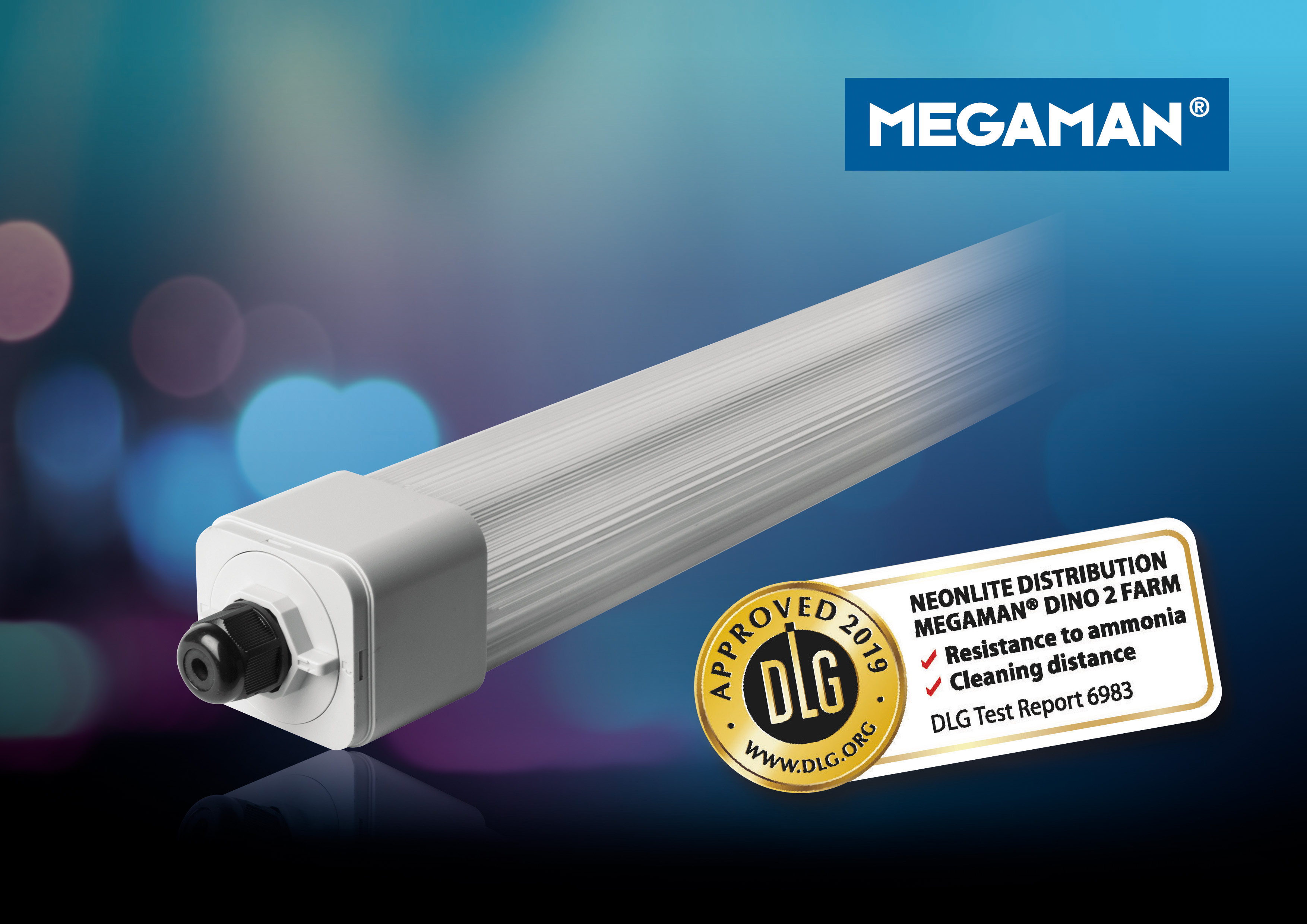 [Hong Kong, 27 October 2019] MEGAMAN® is excited to launch its new generation of DINO LED battens, DINO 2 Farm, LED lighting for modern livestock farms and stables. The IP66 and IK04 rated luminaire features a chemical resistant body with a special coating that protects its mechanical components against chemical erosion, particularly ammonia. This protective nature enables DINO 2 Farm to be particularly suitable for use in stables and livestock farms filled with high level of ammonia gas. The luminaire has recently been tested and certified by DLG (Deutsche Landwirtschafts-Gessellschaft), the German Agricultural Society, for ammonia resistance and cleaning distance.
The challenges for the lighting fixtures in livestock farms are high level of humidity, dust and ammonia. Moreover, the lighting in the stables for horses, cattle, sheep and swine should provide a pleasant colour temperature and optimum lumen output. To overcome these challenges, MEGAMAN® has developed DINO 2 Farm LED solution to effectively replace the indoor and outdoor linear fluorescent T5 and T8 sealed battens. The ammonia-resistant, water-proof luminaire is not only an innovative solution for the special ambient conditions in existing livestock houses and stables, but is also an economical way to save operators' electricity and maintenance bills with its energy-efficient, durable and easy-to-clean characteristics.   
With outstanding performance in terms of robustness and durability, DINO 2 Farm LED Batten offers a significant improvement to the original DINO 2 when installed in an agriculture environment due to its chemical resistant body and IP66 ingress protection rating. Ingress Protection or International Protection ratings is an international standard used to define the levels of sealing effectiveness of electrical enclosures against intrusion from foreign bodies such as tools, dirt and moisture. An IP66 represents total protection against dust and strong jets of water. Coupled with the DLG-approved "resistance to ammonia, cleaning distance", DINO 2 Farm LED Batten is the ideal choice for installation at any stables and animal farms.
Available with an opal diffuser with variants of colour temperature and length, the DINO 2 Farm LED Batten offers excellent lighting performance of up to 6500lm (123lm/W), which is comparable to the lumen outputs achieved from traditional twin tube fittings. It is also extremely energy efficient with a long operating life of 50,000 hours.
DINO 2 Farm LED Batten features sliding stainless steel clips, which can be screwed into existing mounting holes, allowing the batten to be easily clipped into place. Sequenced lighting can also be achieved as the battens can be connected easily from one to another, thanks to the tool-free terminal blocks and covers which are ready with cable entries and through wiring.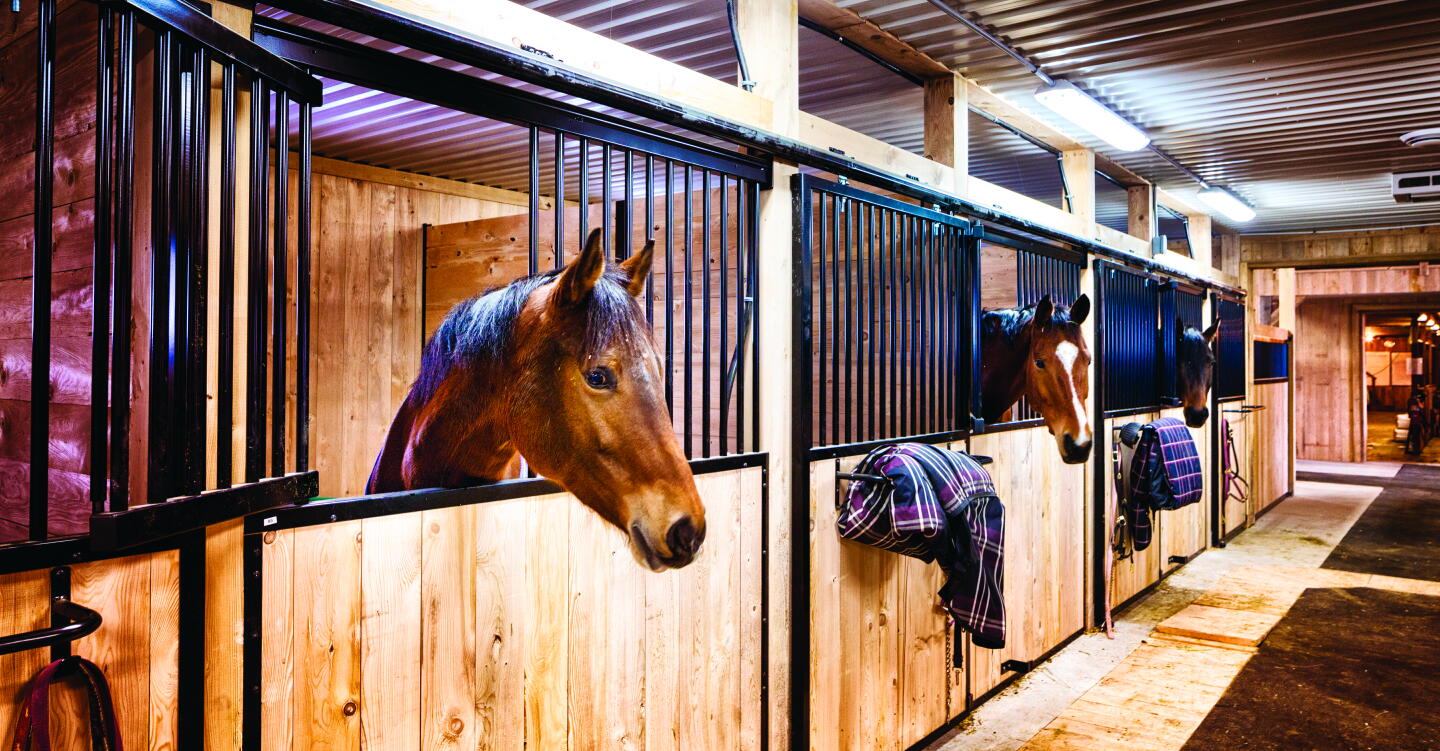 MEGAMAN® DINO 2 Farm LED Batten is designed to withstand harsh locations that have high levels of ammonia gases.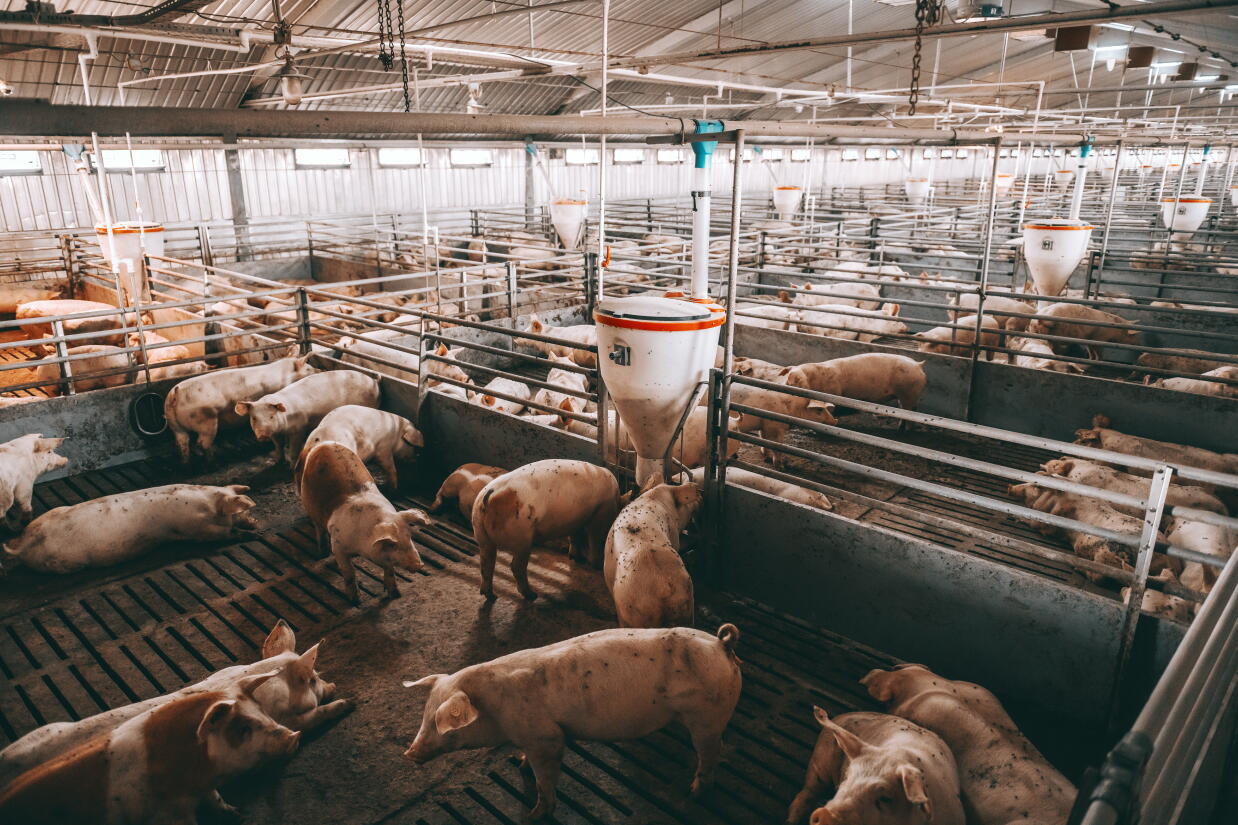 The branded new DINO 2 Farm LED Batten is ideal for use in livestock houses such as pigsties and cowshed.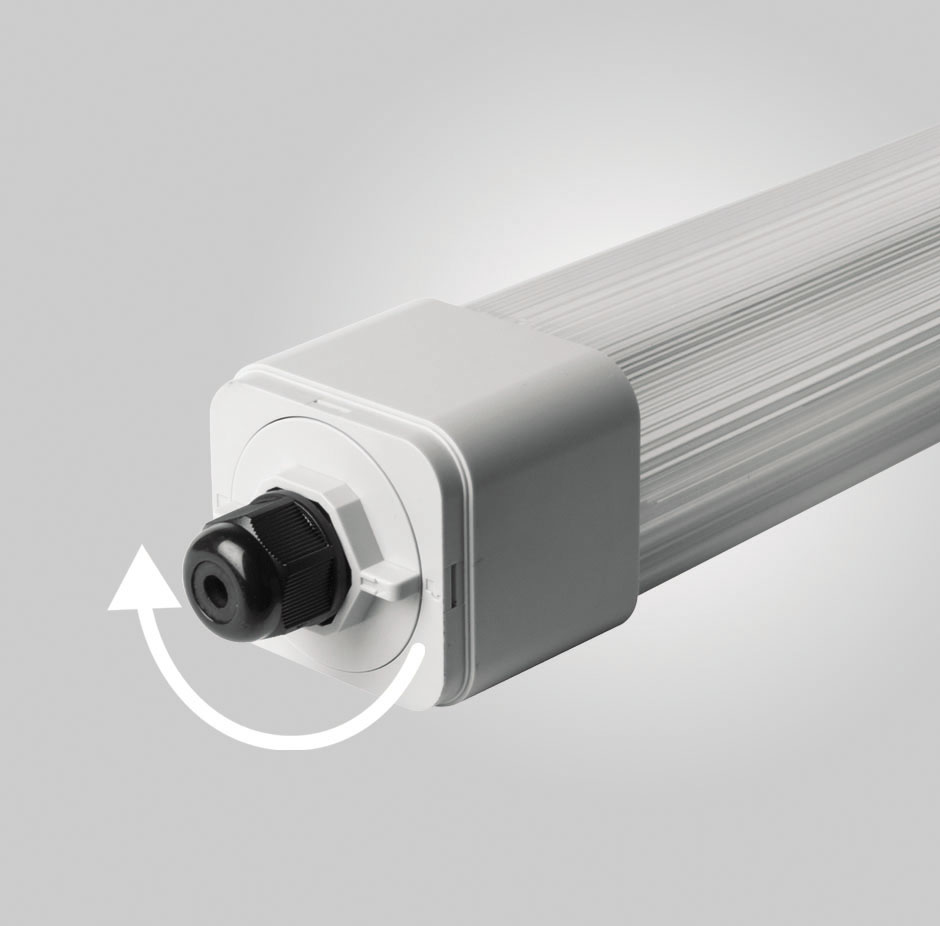 MEGAMAN
®
DINO 2 Farm LED Batten enables sequenced lighting with tool free terminal locks and covers.
About MEGAMAN®
MEGAMAN® is a global trusted brand in energy-efficient lighting. Originated in Germany, we are passionate about original design and high-quality, and have solely focused on energy-efficient lighting products since our inception in 1994. MEGAMAN®'s product and service offerings have evolved over time to meet the every-changing demands of the dynamic market. We thrive to be the leading lighting solution provider. We have made customer experience the central element to everything that we do as well as put future lighting technology within reach of our customers today.
MEGAMAN® has led the lighting industry with groundbreaking innovations that serve professional and consumer markets. Our products are distributed throughout the world mainly in Europe, Middle East and Asia.
For press information, please contact:
Linda Cheung
Neonlite Distribution Limited – MEGAMAN®
Tel: + 852 2305 1722     Fax: +852 2758 5957
Email: lindacheung@neonlite.com.hk