MEGAMAN® Announced the Grand Opening of Showroom in M+ STUDIO, Guangzhou

(China – 1 June 2017) MEGAMAN® is pleased to announce the grand opening of its uniquely designed showroom in Guangzhou.  Similar to our existing showrooms in Hong Kong, Xiamen and Shanghai, it is keen on displaying the latest commercial and office LED lighting solutions in order to keep our customers ahead of the curve.
Located at M+ STUDIO, Haizhu District, the brand-new showroom is now open to industry players, design experts and professionals. It is divided into various environments which simulate office, VIP lounge, restaurant and retail shop. Visitors can gain a better understanding of the features of our LED lighting products and experience extraordinary lighting effects under different scenarios.
You are cordially invited to visit the showroom and experience how MEGAMAN® puts future lighting technology within reach of our customers today.
Showroom Address: M+ STUDIO, East Xinggang Road, Haizhu District, Guangzhou
Reservation Hotline: 86 (0) 20 8556 2161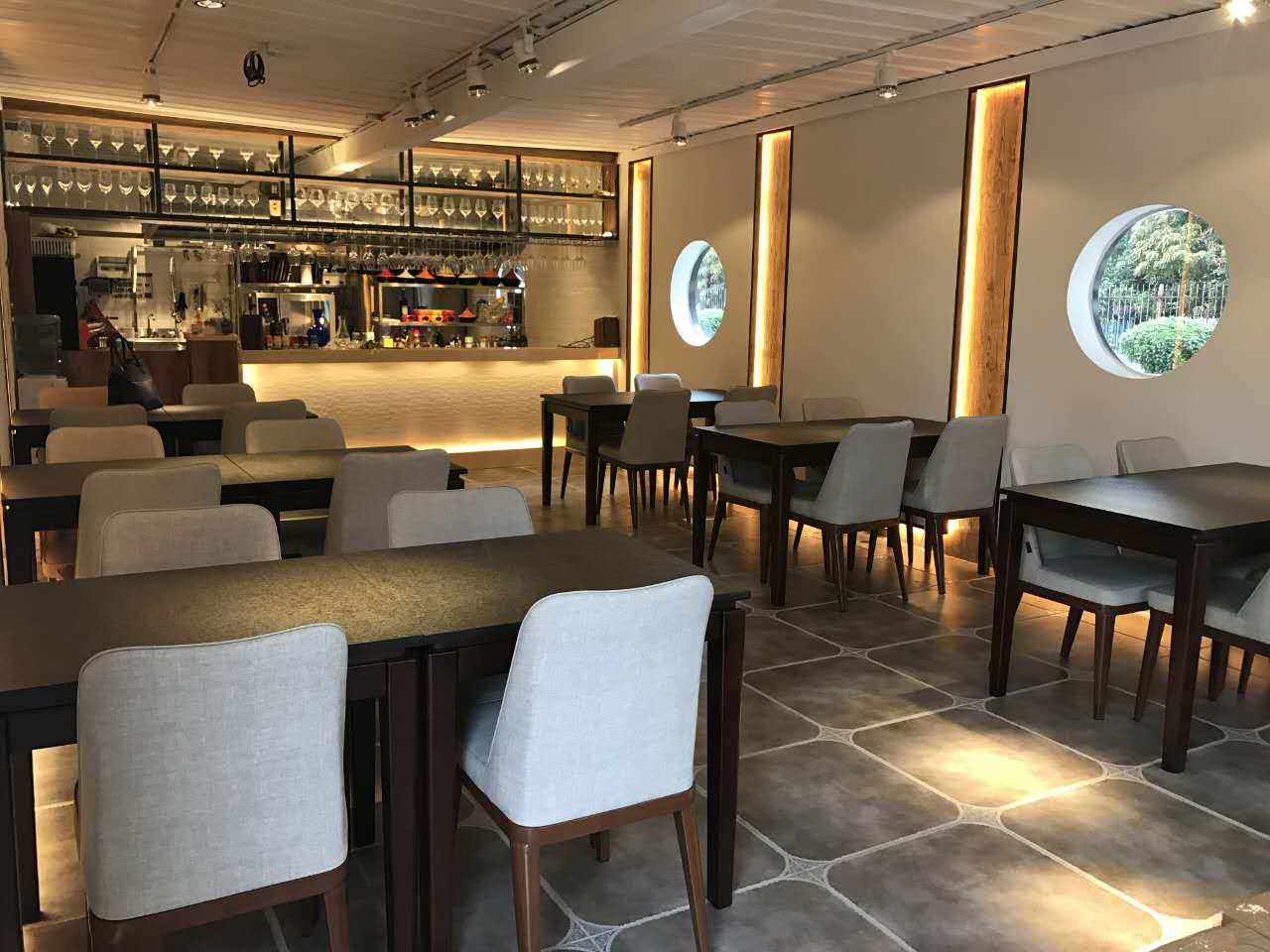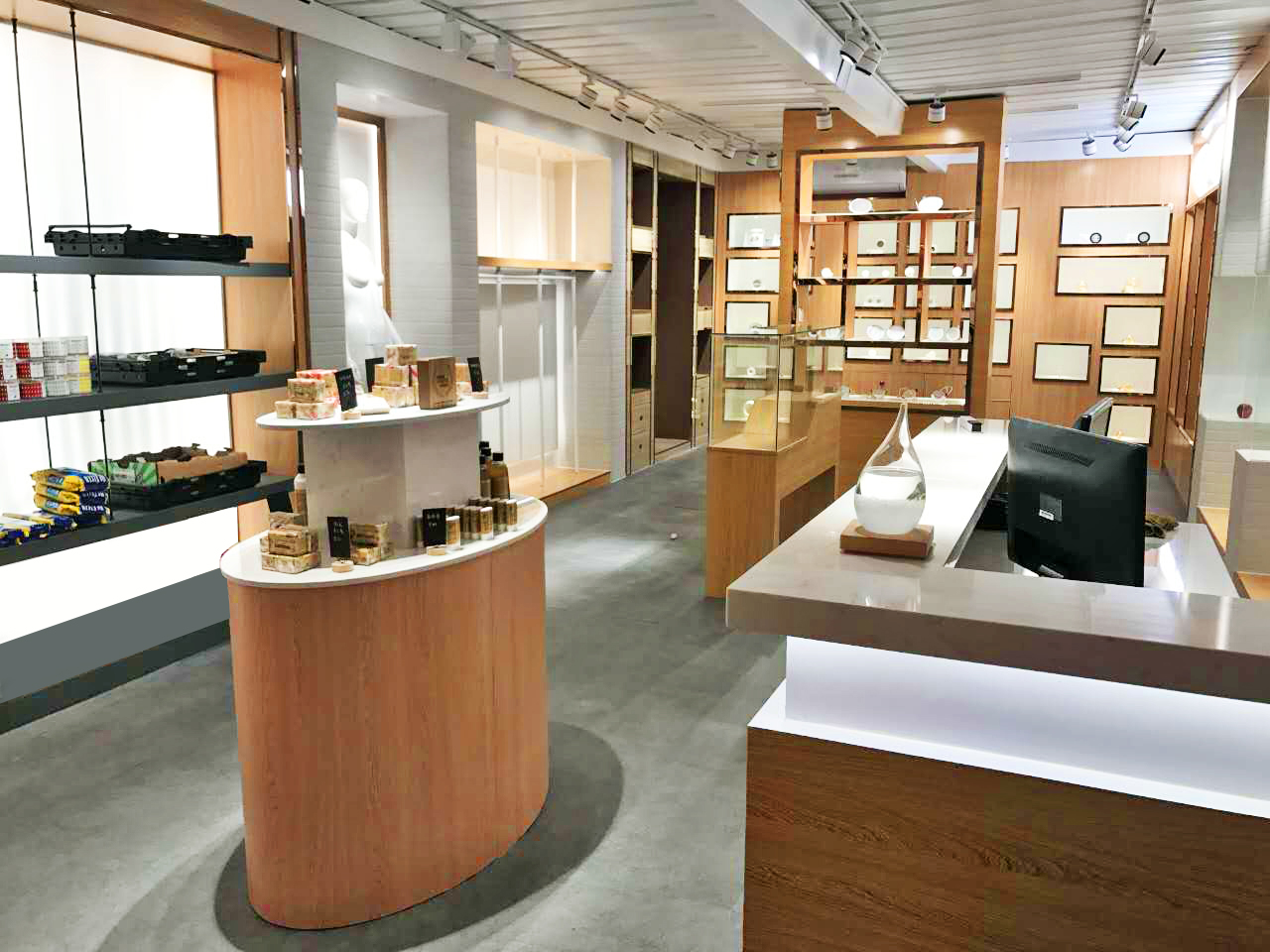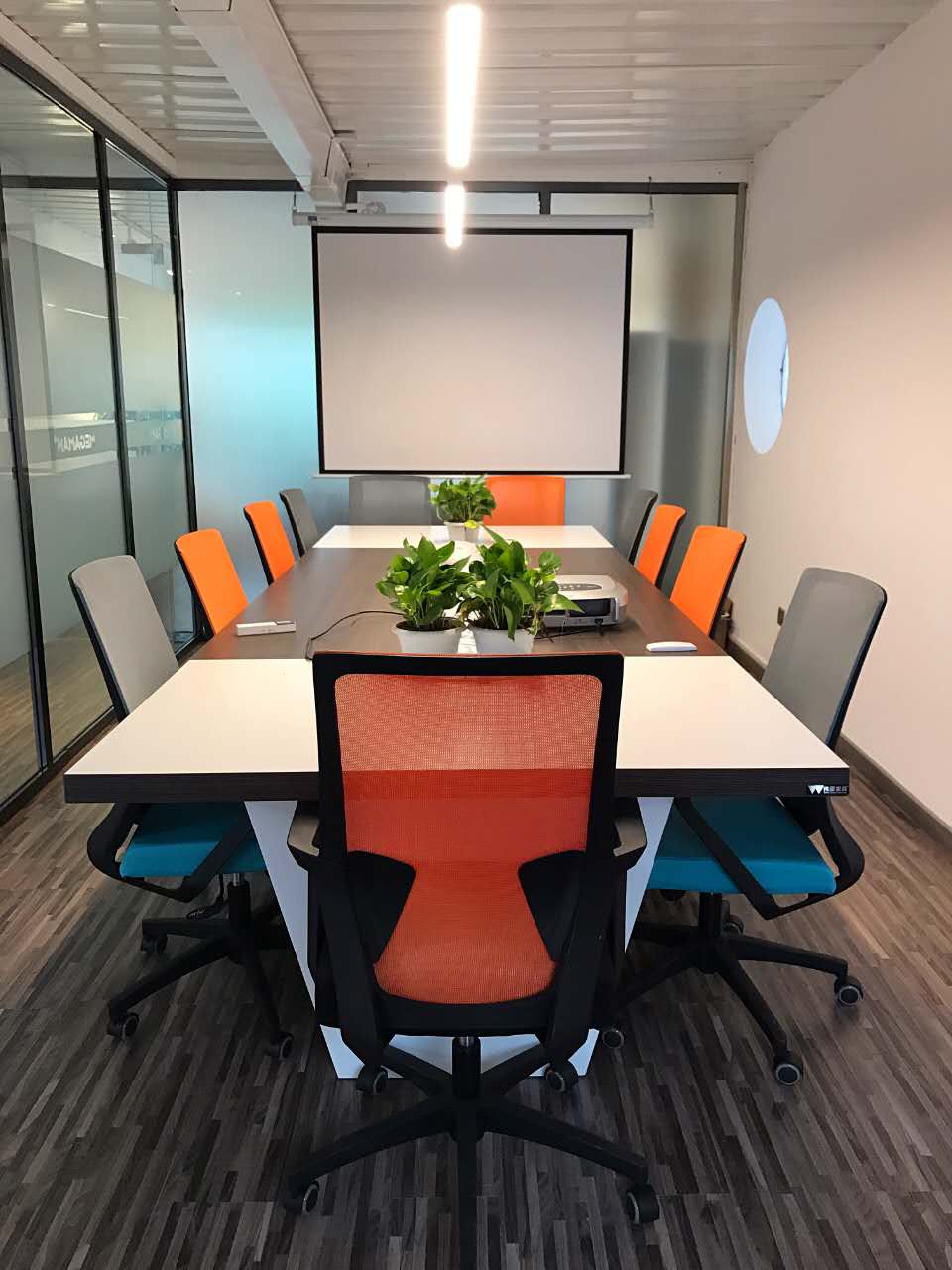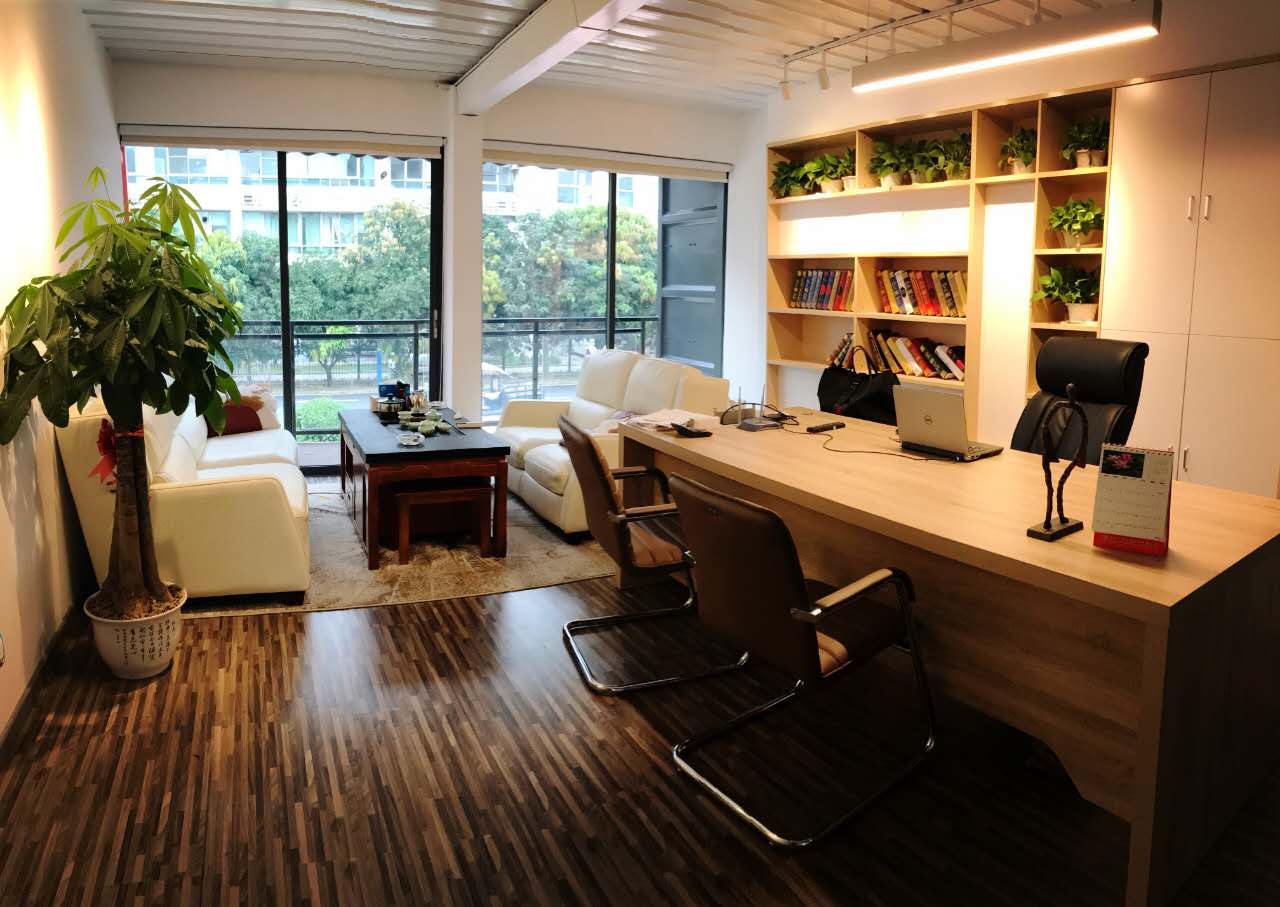 About MEGAMAN®
MEGAMAN® is a global brand in high-performance, energy-efficient lighting and an innovative leader in LED and CFL lamp design, with technology targeting the best eco-lighting solutions. MEGAMAN® products are widely distributed throughout the world, including Europe, Asia Pacific, Middle East, Africa and South America, covering more than 90 countries and territories. By setting environmental management as one of the company's highest priorities, MEGAMAN® is focusing on eco-friendly environmental processes from initial design, to manufacturing, research and development, and the disposal and recycling of its products.
For more information about MEGAMAN®, please visit the website at
For further information, please contact:
Wendy Lam
Neonlite Electronic & Lighting (HK) Ltd. – MEGAMAN®
Tel: + 852 2378 0074         Fax: +852 2758 5957
Email: wendylam@neonlite.com.hk